Did You Get Serious About Security Yet?
Backing up your data to our cloud is only half the battle: You'll need your encryption keys in order to restore from that backup if you lose your device.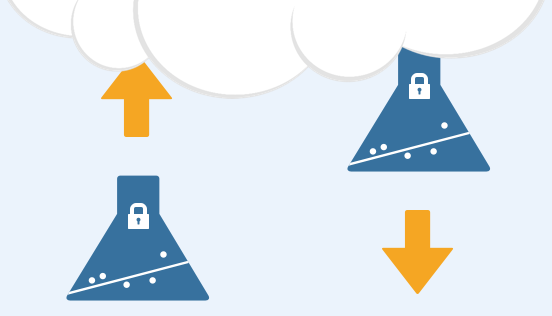 If you haven't done so yet, the next time you open TallyLab:
Go to the new Security area of the app, click on "Generate new keys by answering our questions" and answer the series of autobiographical questions we've assembled.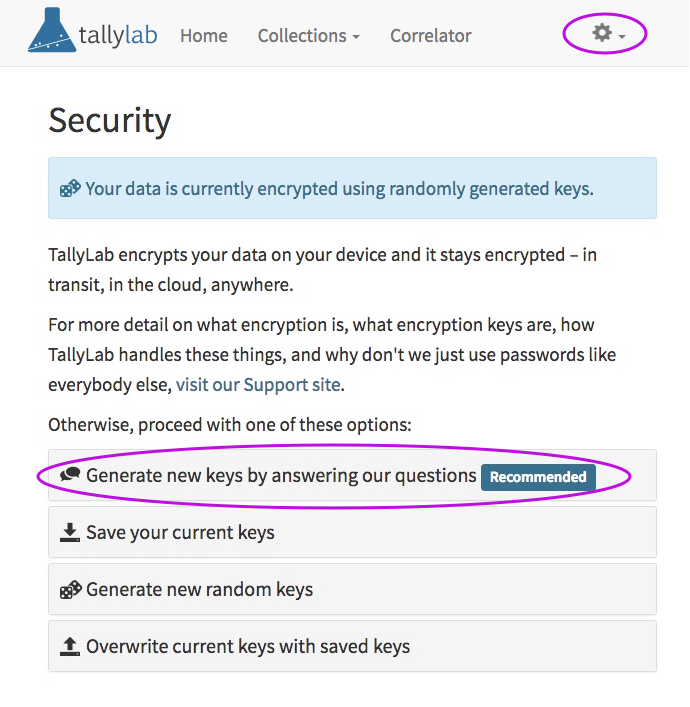 Once you've done that, click "Save your current keys", which will generate a keyfile you can keep as a backup to your brain.
There's tons more info on our Support site: