Why stop now?
More exciting features in the pipeline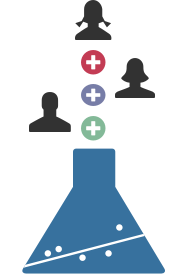 Shared tallies.
Share symptoms with your doctor in read-only mode, or keep track of who has and hasn't been feeding the cat by letting everyone update the same tally.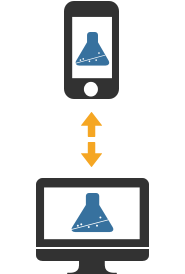 Device sync.
Your data, everywhere you are, always encrypted.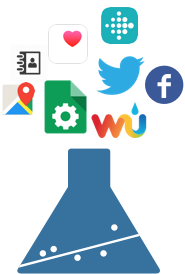 External data sources.
Keeping a Google spreadsheet? Using Apple Fit to track health metrics? No prob – just link your account and come to TallyLab when you're ready to analyze.
↑ top